WETFLY proudly gives back through product donations and other sponsorships to organizations and indiviuals who believe in the power of fishing. Anyone who is an avid angler knows how therapeutic fishing is. It can build a foundation for healing, growth, commitment, working together and brings you back to the basic fundamentals of life. WETFLY had partnered with organizations like Warriors on the River and Big City Mountaineers that base their efforts around the same idea of getting your heart and soul out into nature and to help find yourself on the water.
Big City Mountaineers transforms the lives of under-served youth through wilderness mentoring expeditions that instill critical life skills. They partner with community-based youth organizations and caring adult volunteers who act as mentors in the field to help young people realize their potential. The curriculum improves self-esteem, responsibility, decision-making abilities and communication skills in close to 1,000 youth annually. BCM has a proven track record of improving young peoples' lives with:
• Increased likeliness to stay in school
• Reduction in violence
• Reduction in drug use
WETFLY has donated Tenkara rods to use on these outings, which we believe is a great way for anyone to learn fly fishing. Here are some shots in action at one of their events.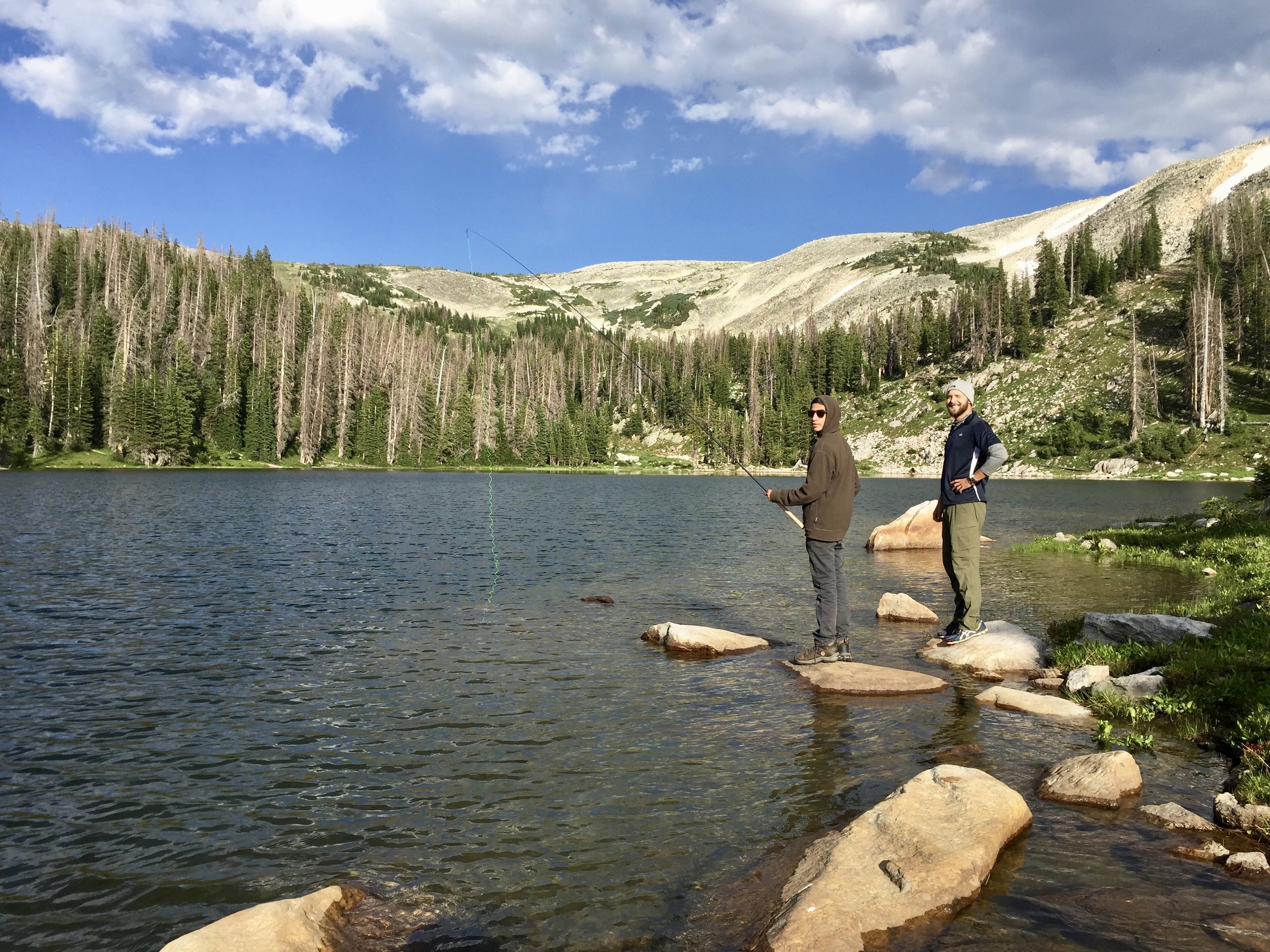 WOR is a non-profit organization that helps first responders within our public safety organizations (Law, Fire, Medical) who have had exposure to a critical incident. In support of their efforts to overcome the negative psychological and physical effects of critical incident trauma, WOR provides guided fly fishing outings with the intent to reconnect them to a meaningful, healthy hobby like fly fishing.
Recipients are given a guided fly fishing trip with a supportive small group. The trip is meant to provide an opportunity to share some resources that may be available for the warrior that can help them move forward after exposure to a critical incident.
WETFLY recently sponsored WOR's River Clean Up Event! Learn more here on a blog post about the event.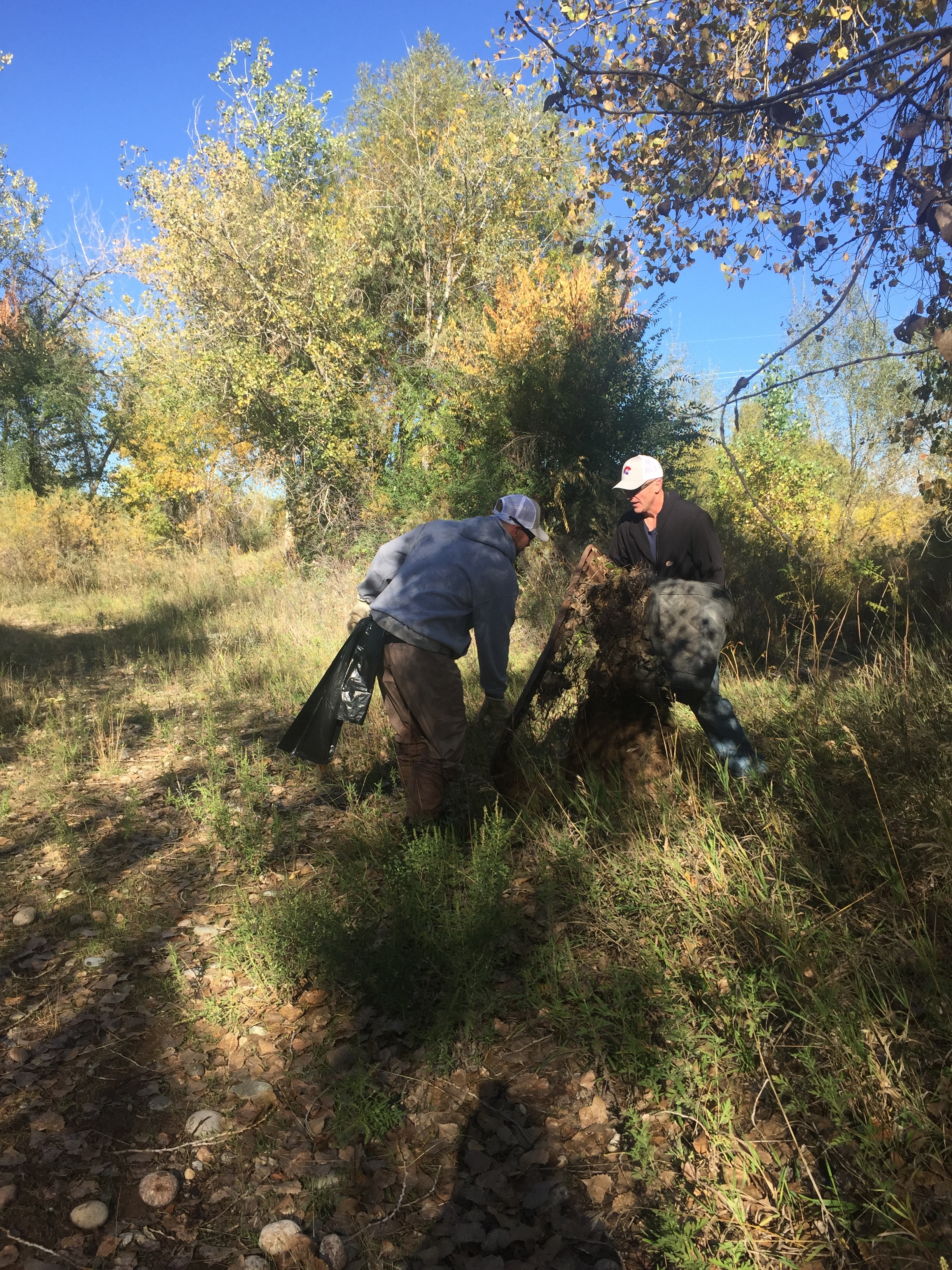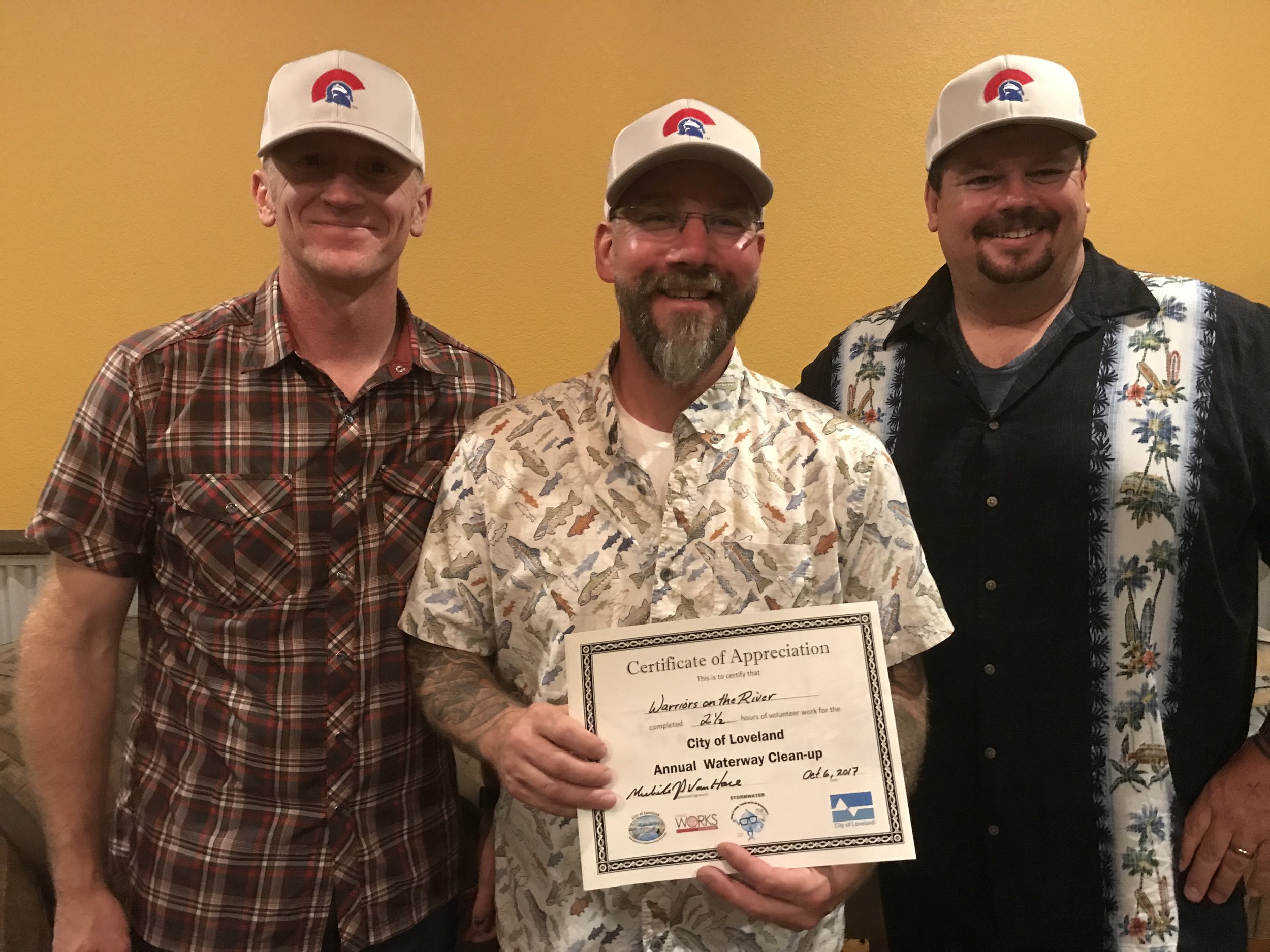 WETFLY SPONSORSHIPS & DONATIONS
WETFLY's looks for Sponsorships and Donation recipients that are individuals and organizations that align themselves with efforts and projects that:
Improve the health and sustainability of our waterways, shorelines and outdoor natural areas
Provides public services that support positive community development
Supports our first responders and military veterans
Contribute significantly towards positive brand recognition
If you are interested in applying to become a recipent please apply here: